Why Leroux?
Leroux Brothers, Inc.
1369 Glover Road
Barton, VT 05822
toll-free 1.800.420.4330
local 1.802.525.4330
fax 1.802.525.3116
There are many practical reasons why Leroux Brothers should be your choice for transmission repair. Here are just a few...
1. We have an incredible amount of experience with transmissions for domestic and foreign passenger cars, hybrid vehicles, domestic and foreign pickup trucks, and light duty industrial and recreational vehicles. If it has a transmission, we've rebuilt one just like it.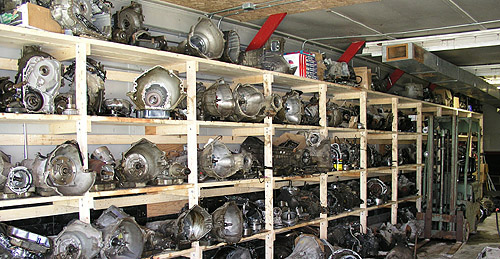 2. We are prompt, courteous and we tell you what we diagnose and what the repair will consist of BEFORE we begin the work.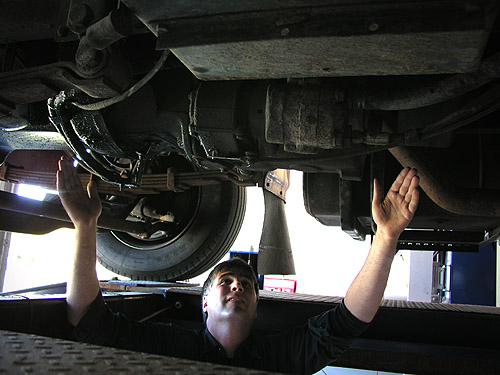 3. If your vehicle is immobile, we can retrieve your vehicle from most locations in Northern Vermont and New Hampshire. Our flatbed transport is gentle on your vehicle and carries it with complete security.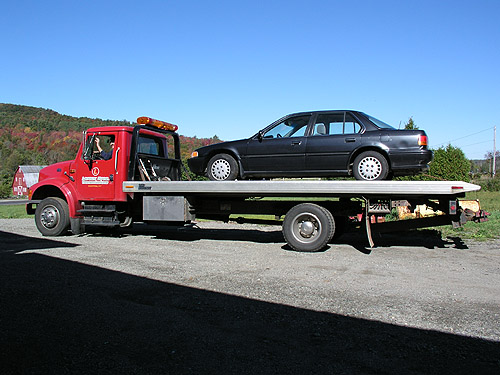 4. We go above and beyond to insure that your tranmission repair or rebuild works as well as - - or better - - than a new, original manufacturer built (OEM) transmission. Plus, a Leroux Certified Rebuilt Transmission is built to last.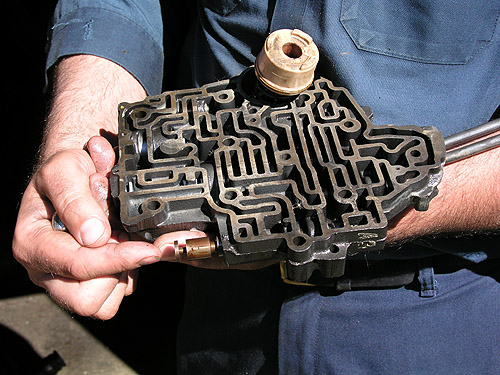 5. We know what we're doing. You won't find any unnecessary work, or line item additions on your bill unless the addition is 100% justified and approved by you. We're professionals and we treat YOU the way we would want to be treated.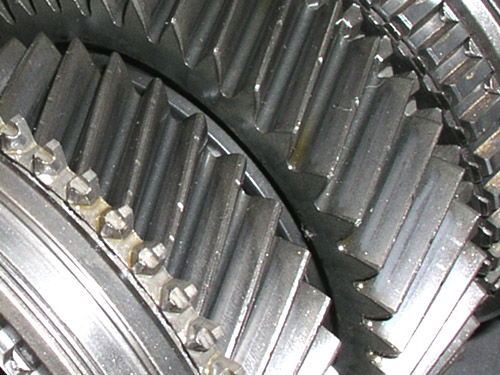 6. Our shop is typically an extremely busy place. If our team isn't elbows deep in removing, repairing, restoring and replacing transmissions, we're rebuilding more popular transmissions to make efficient use of our down time and to keep your vehicle repair time at a minimum.